5 Quick and Easy Snacks You Need to Try!
FREE SHIPPING OVER $75 AUD
On the hunt for some quick and easy ideas to beat those 3pm cravings whilst working from home? We've put together a list of the best hunger busters that are quick, simple and will have you quashing those cravings whilst keeping things (relatively 😅) healthy!



Not-So-Naughty Choc Chip Muffins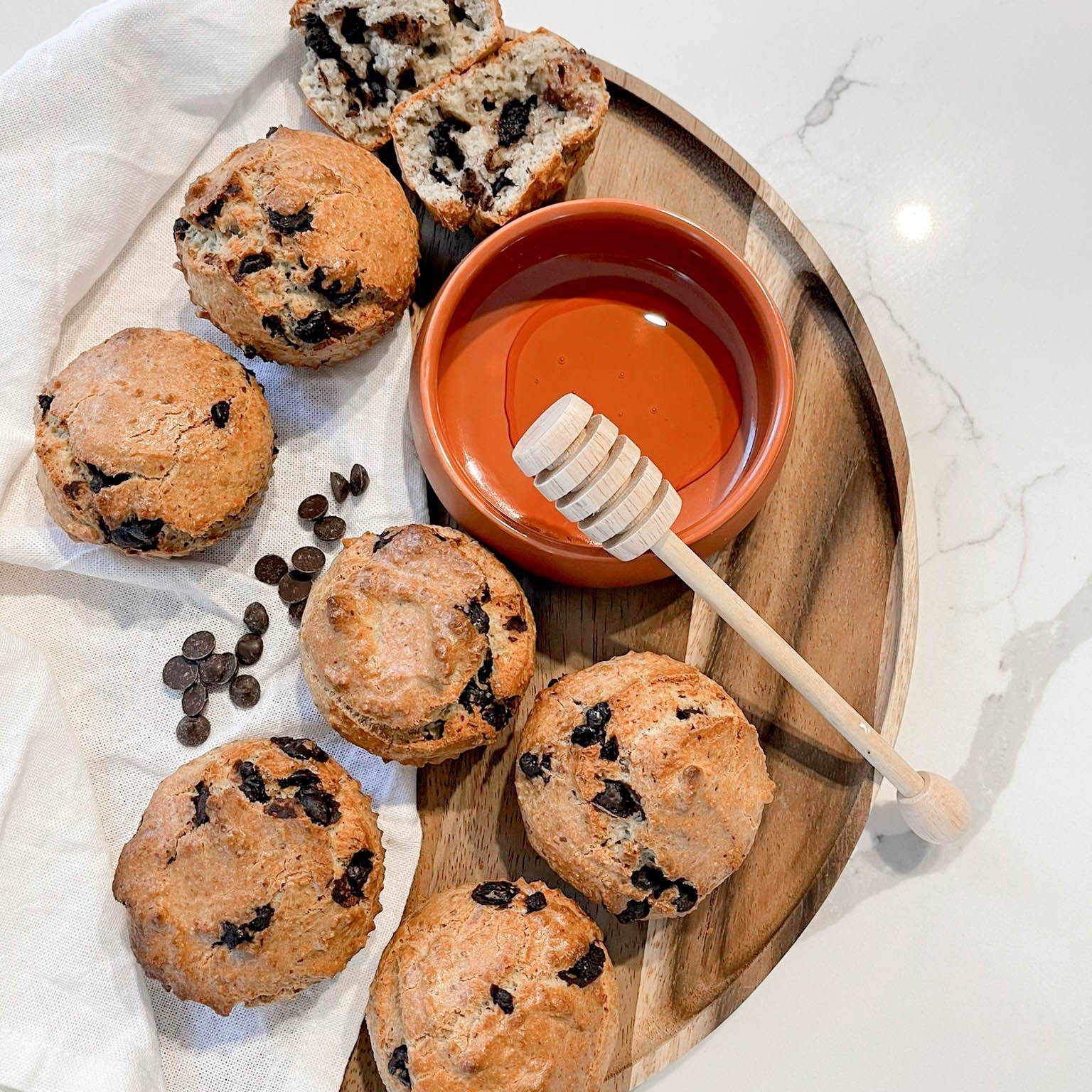 For those of you that have a sweet tooth, why not try our Customer Service Manager Sofia's recipe for some 'Not-so-naughty' Choc Chip Muffins.

They're the perfect way to indulge your sweet cravings without having to feel guilty!

These Choc Chip Muffins are also Gluten Free and Dairy Free and will be a massive hit with the whole family!




Check out the Recipe on how Sofia made these below.

---
Homemade Guac is the ultimate spring time snack. We love Guacamole as a WFH snack as it's so quick and easy to whip together and keep in the fridge. This guac recipe is fresh, delicious, a great source of vitamin C as well as all those 'good' fats.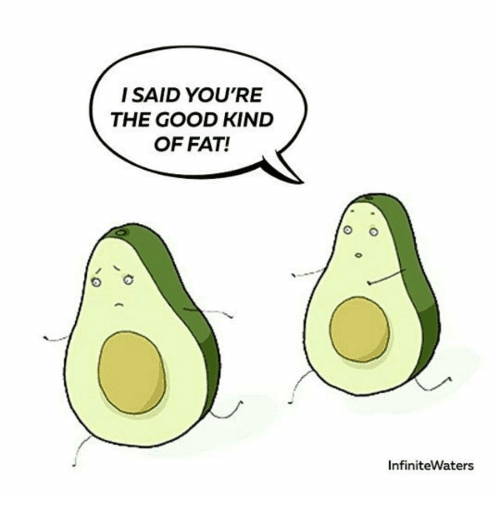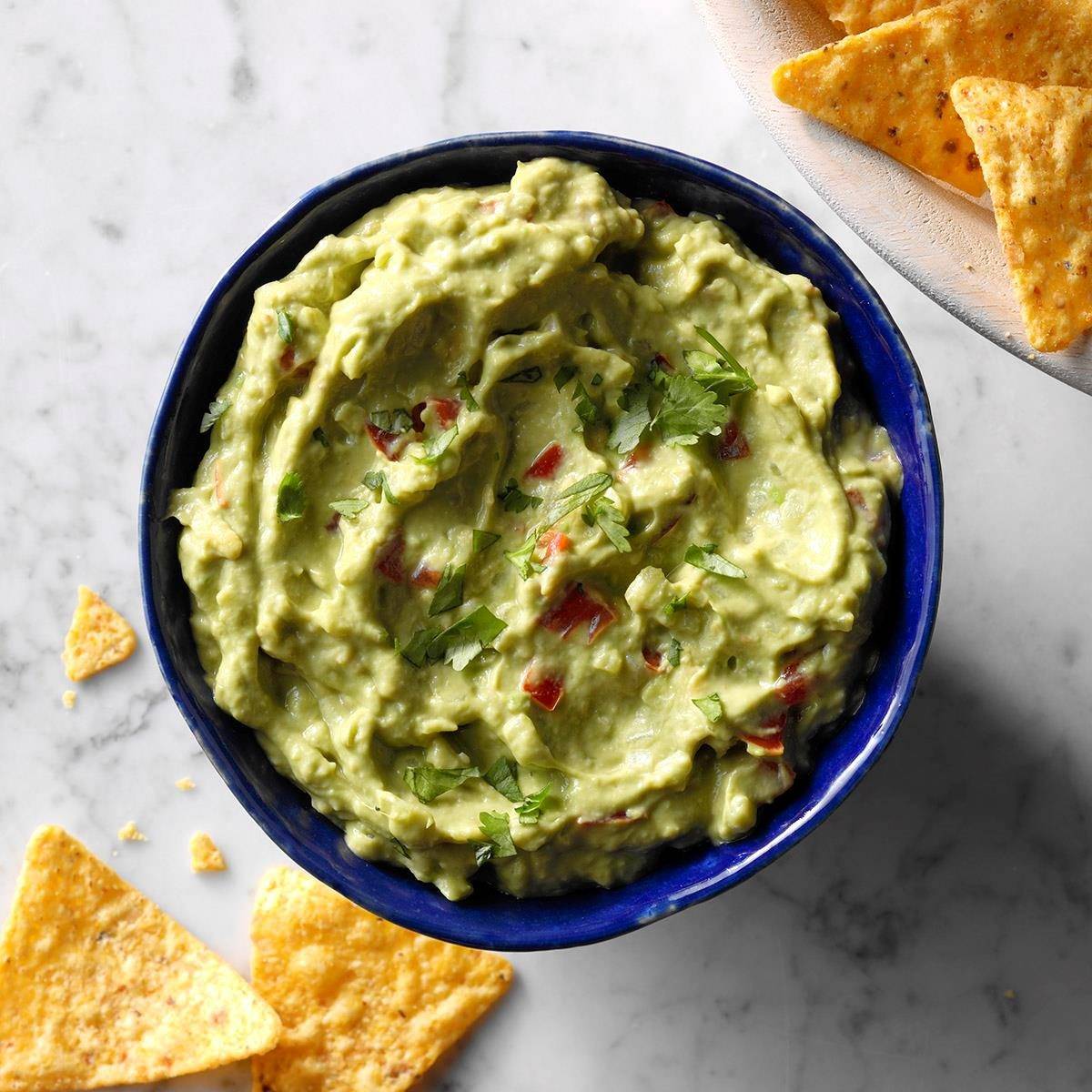 ○3 medium ripe avocados, peeled and cubed
○1 garlic clove, minced
○1/4 to 1/2 teaspoon salt
○1 small onion, finely chopped
○1 to 2 tablespoons lime juice
○1 tablespoon minced fresh coriander
○2 medium tomatoes, seeded and chopped



Simply combine all ingredients into a bowl and MIX and MASH!



---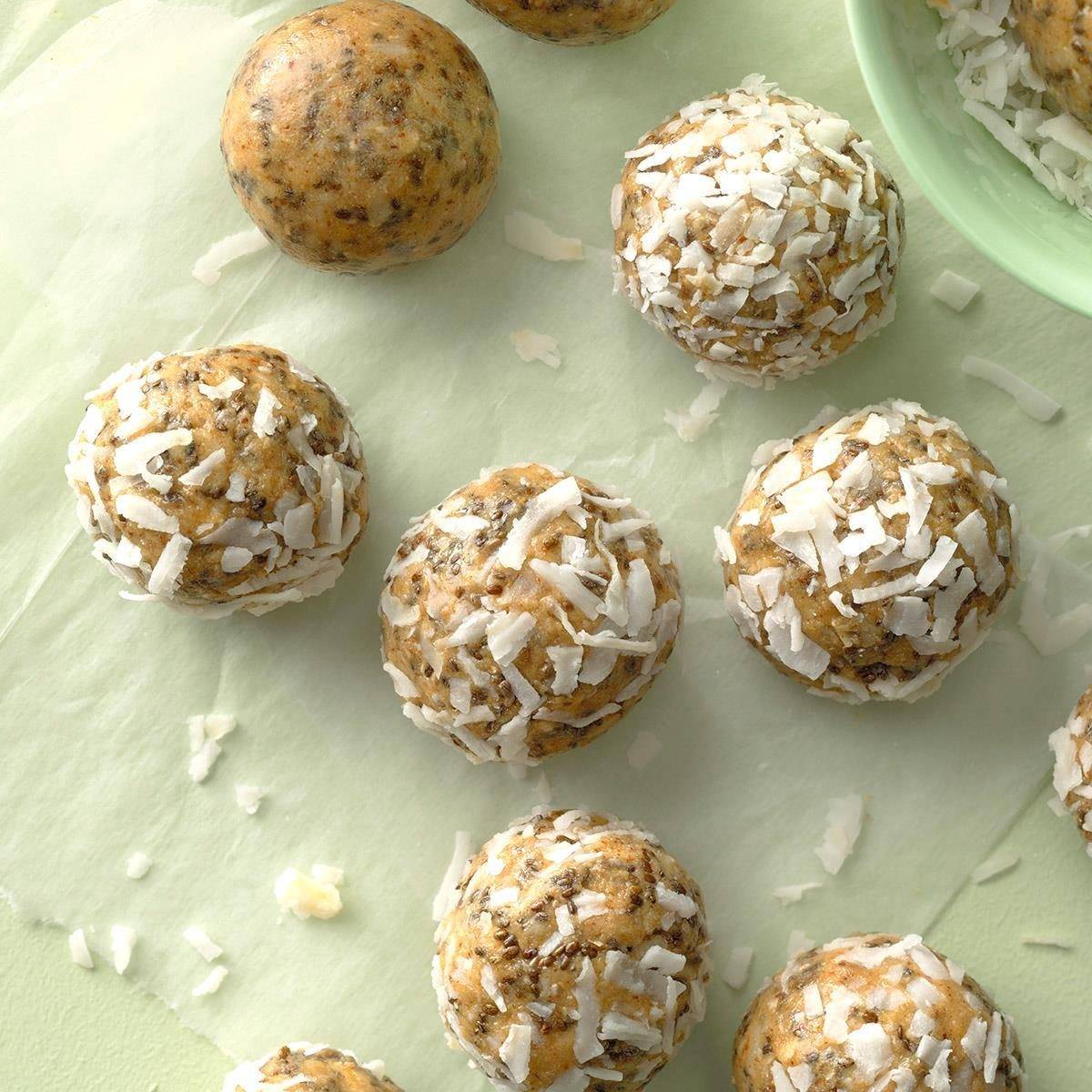 A high protein snack will beat those cravings and leave you feeling fuller for longer.

These Chia Seed Protein Balls are the perfect afternoon snack as they are quick, simple and chia seeds are also great for helping to retain water consumption.

WHAT YOU'LL NEED:
○1-1/2 cups quick-cooking oats
○1/2 cup almond butter or creamy peanut butter
○1/2 cup chia seeds
○1/2 cup honey
○1/4 cup vanilla or chocolate protein ○powder
○1/4 cup unsweetened shredded coconut
○Additional unsweetened shredded coconut, optional



In a large bowl, combine the first 6 ingredients. Pop in the fridge for 1 hour or until firm enough to roll. Shape into bite-size balls then roll them in additional coconut if desired. Store in the fridge!
Seriously...it's that simple!



---
In Need of Some Working From Home Style Inspo?
Working from home can be such a drag!

Breathe new life into your work day and your wardrobe with our top workwear essentials that will instantly add some motivation and drive into your routine.

"Look good, Feel Good, DO GOOD!"



---
Everything But The Bagel Seasoning

A simple snack can start and finish with just a SEASONING! That's right, you heard me correctly. The viral EBTBS from Trader Joe's is amazing when it comes to stepping up your snack game.

Try it sprinkled over veggies topped with cream cheese or even over some avocado toast. So delicious and SO quick!


Check out how we made this seasoning ourselves below.

---
Fruit Skewers with Yoghurt Dip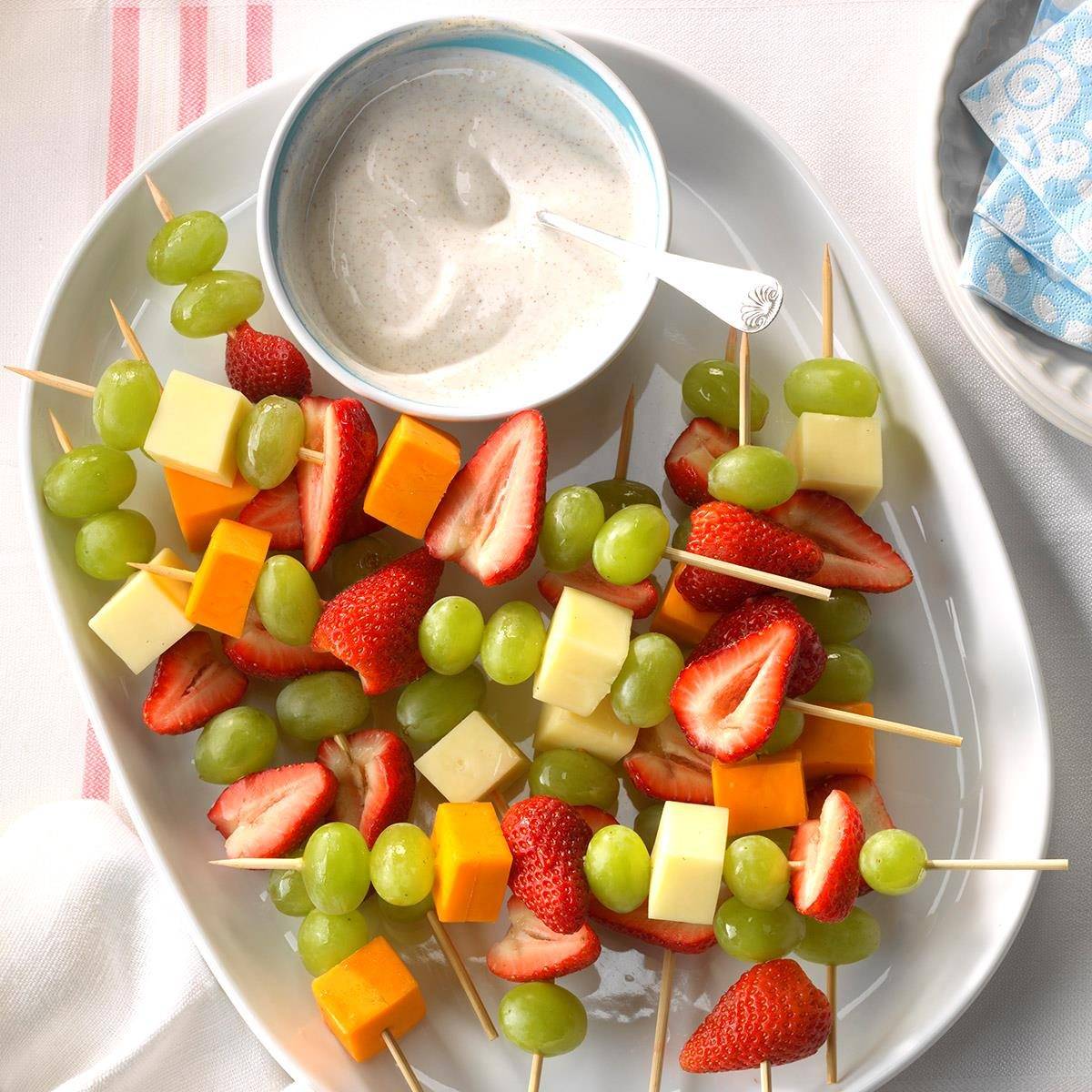 Sweet AND Summery! These Fruit Skewers with cheese cubes and yoghurt dipping sauce are great to snack on during the day - especially whilst you're working!

Try pairing them with a high protein yoghurt such as YoPro or Chobani Fit for some added protein to this already nutrient packed snack!

1 Skewer with 2 table spoons of Yoghurt is 140 calories - so this is a great healthy snack with good sugars to help you burn the midnight oil!


INGREDIENTS:
○1 cup flavoured yogurt of choice
○1/2 teaspoon ground cinnamon

○2 cups fresh strawberries, halved
○1-1/2 cups green grapes
○1 cup cubed tasty cheese



For the dip, mix your yoghurt of choice with the ground cinnamon.

On 12 wooden skewers, alternately thread strawberries, grapes and cheese cubes. Serve immediately or refrigerate.



---
So which of these healthy snack alternatives are you trying?

My personal fave is the E.B.T.B.S...so quick and easy. Now there's no excuses to binge that entire packet of Tim Tams in the fridge!



---
Want to see more of our blogs?
Sign up below to hear about our latest blogs as they go live. gh