Denim Dresses for Everyday Elegance
Denim Dresses for Everyday Elegance

Denim Dresses for Everyday Elegance


Denim is a timeless fabric and a suitable fashion staple for all occasions. From casual outings to more formal events, denim effortlessly allows for a guaranteed stylish look. In this blog we'll dive into the versatility of denim and how you can incorporate it into your wardrobe for all occasions.


Short Denim Dresses: The Perfect Fit

Short Denim Dresses: The Perfect Fit


There's nothing quite like the timeless charm of a denim mini dress. This laid-back yet stylish option is perfect for casual outings, coffee dates, and weekends spent at the markets. The relaxed silhouette style makes this look a go-to choice for a comfortable yet put-together outfit. Paired with sneakers and a crossbody bag this style makes for an easygoing ensemble that radiates confidence and comfort.


Midi Denim Dresses: Everyday Elegance

Midi Denim Dresses: Everyday Elegance


For the days when you want to effortlessly exude elegance, a denim midi dress is your best friend. Its flattering shape and versatile style make it suitable for both work and play. Throw on a blazer and ankle boot for a polished office look, or slip into comfortable sandals to run errands in style.
 

Midi Denim Skirts: Casual Chic

Midi Denim Skirts: Casual Chic


The charm of denim midi skirts lie in their ability to exude effortless style. The skirt's length creates a flattering silhouette that compliments various body types and is perfect for those who wish to embrace a modest yet fashionable look.



Denim shirts and jackets are certainly a timeless appeal and effortlessly bridge the gap between casual and stylish, making them suitable for various occasions. Whether you're dressing up for a night out or creating a related weekend look, a denim shirt or jacket is sure to be a go to choice.
 


With the right styling, denim pieces can be transformed from casual to elegant. So whether you are heading to work, a social gathering or an adventure filled weekend, rest assured denim has you covered with its unbeatable versatility.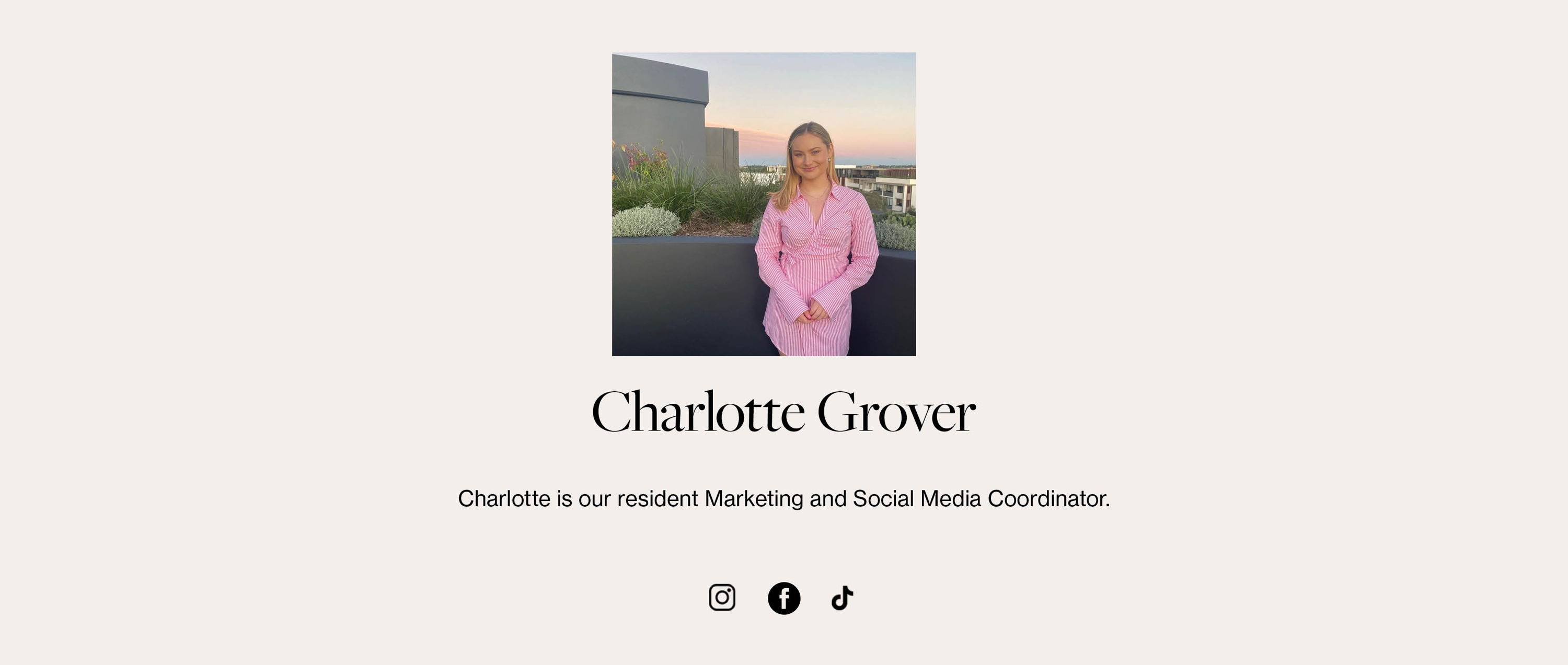 0 comments