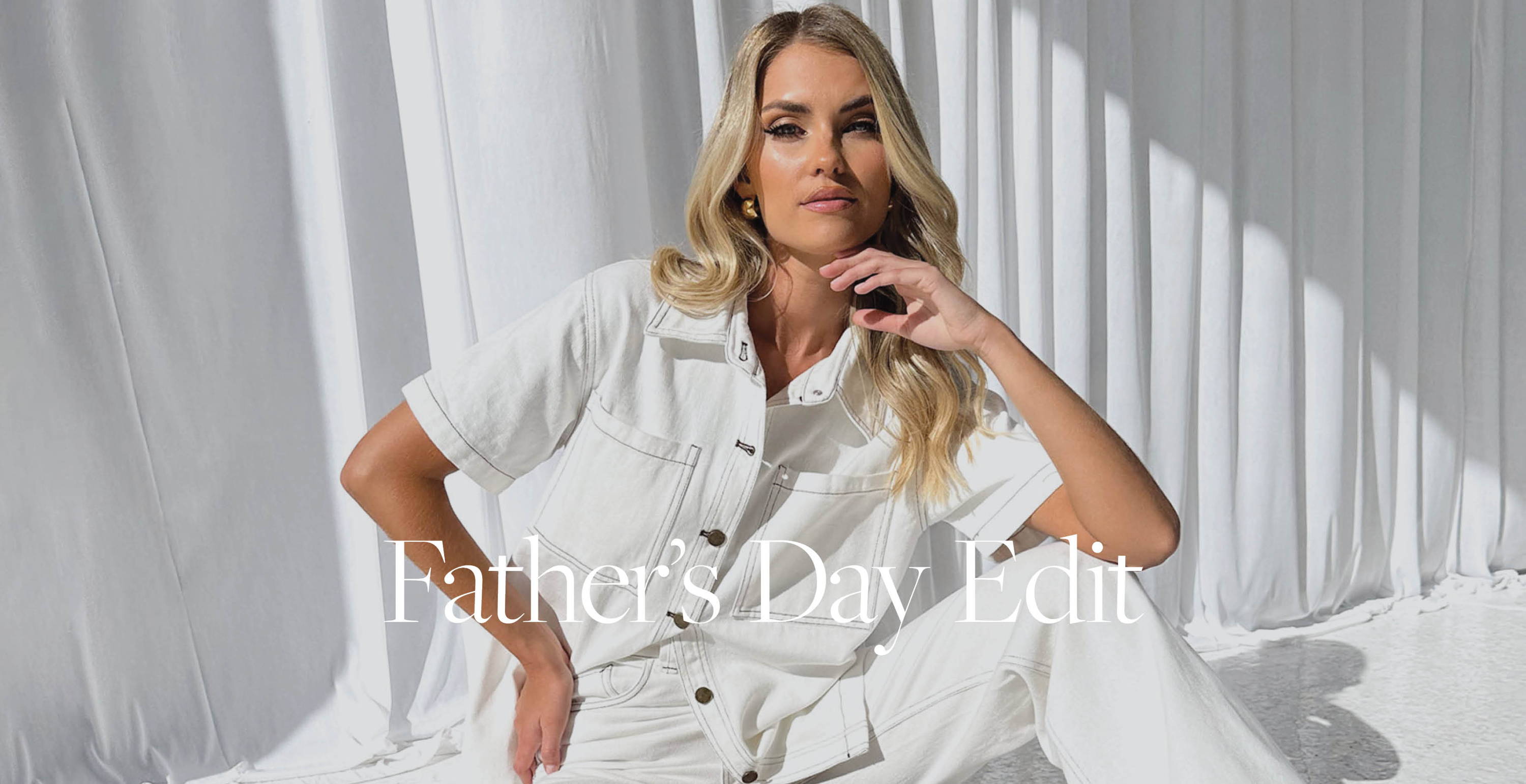 3 Father's Day Outfit Styles & Lunch Destinations

3 Father's Day Outfit Styles & Lunch Destinations



Father's Day is just around the corner, and it's the perfect opportunity to honour the special men in our lives while creating cherished memories. Whether you're planning a casual outing or a lavish celebration, we've got you covered with outfit inspiration that strikes the right balance between comfort and style. To make the day even more memorable, we have handpicked some fantastic lunch spots in Sydney, Gold Coast, and Melbourne, catering to various budgets. Let's dive in!



Father's Day Outfits: Effortless Elegance


Father's Day Outfits: Effortless Elegance


Finding the ideal outfit for Father's Day can be a delightful experience. For a casual yet chic look, consider a well-fitted pair of jeans paired with a basic top. You could also consider a cute denim dress for a wardrobe switch up. Add some elegant gold jewellery, a belt and a cute handbag to complete the ensemble.



If you're leaning towards a dress, opt for a printed dress, a versatile knit dress or a cute yet comfy
neutral dress that allows you to move with ease.



For a touch of sophistication, a blazer paired with sweet basics or a statement print is an excellent choice. Don't forget to accessorise with minimalistic jewellery for a look that
effortlessly transitions from day to evening.
 


Lunch Recommendations: Savouring the Day


Lunch Recommendations: Savouring the Day


Sydney:

- Budget Friendly: For a delightful budget friendly option, head to "The Grounds of Alexandria". This Charming oasis offers a variety of dishes in a unique and vibrant atmosphere.
- Mid-Range: Treat Dad to a delightful meal at the "Quay" a renowned restaurant offering modern Australian cuisine with stunning views of the Sydney Opera House.
- Splurge: Experience luxury at its finest at "Aria Restaurant". With its prime location and exquisite menu, this is a perfect choice for an indulgent celebration.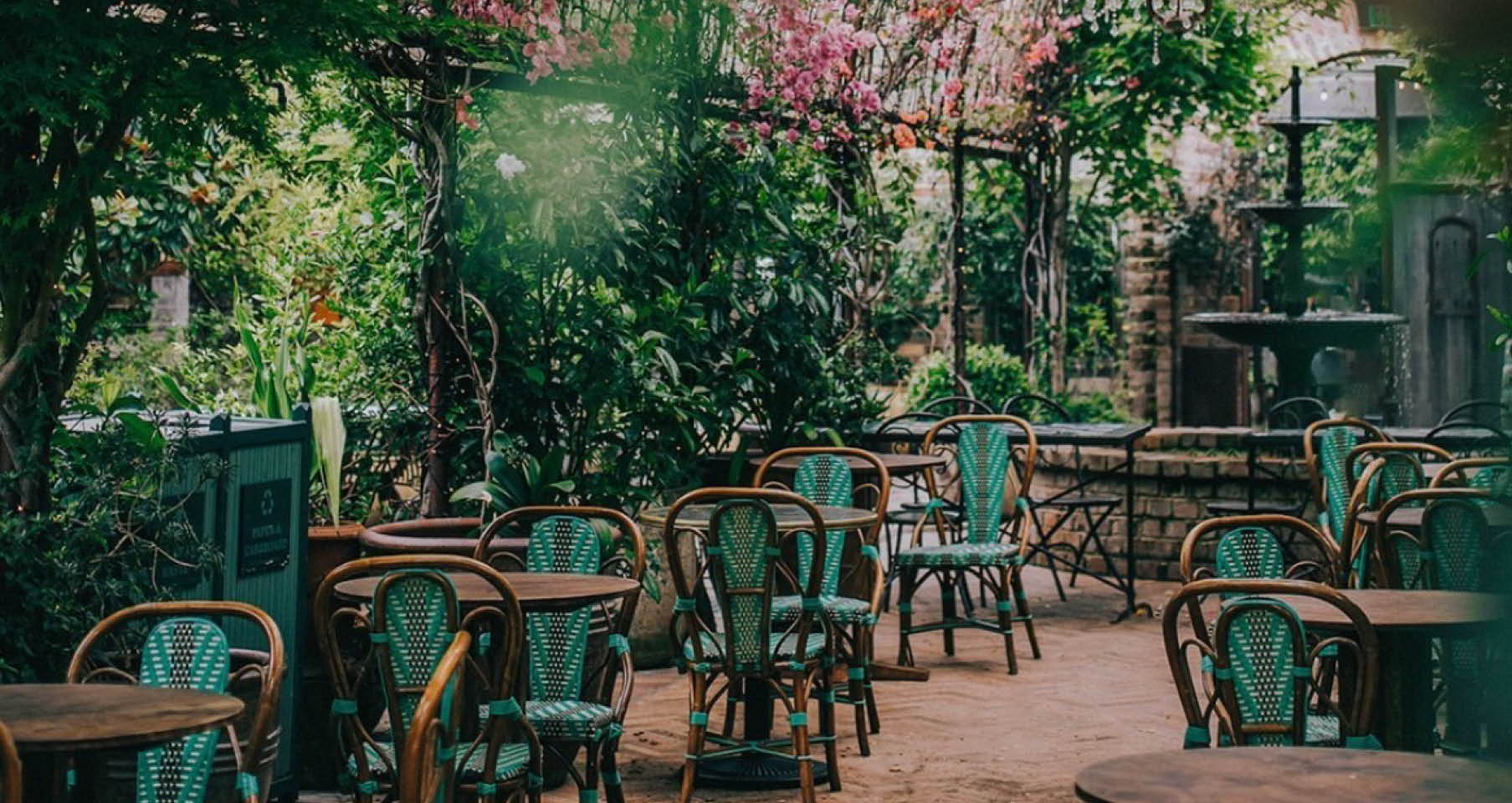 Gold Coast:

- Budget Friendly: Enjoy a casual beachside meal at "Rick Shores". Their Asian-inspired menu and ocean views create a related and enjoyable dining experience.
- Mid Range: "The Fish House" is a seafood lover's paradise, offering a delectable array of dishes in a cosy and elegant setting.
- Splurge: Elevate your experience at "Seaduction Restaurant + Bar", known for its fine dining and oceanfront views that perfectly compliment the special occasion.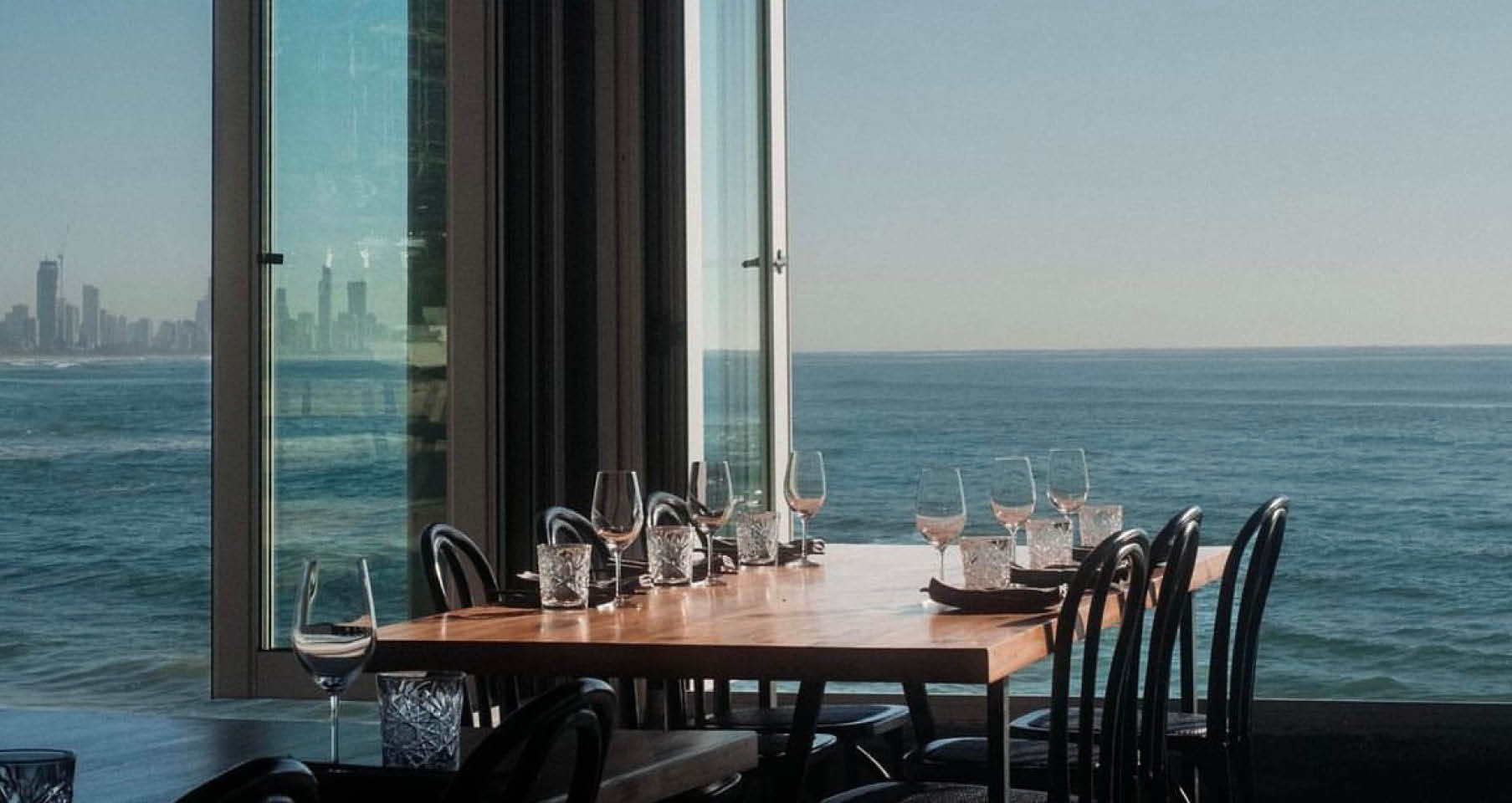 Melbourne:

- Budget Friendly: "Hutong Dumpling Bar" offers a range of delectable dumplings and Chinese delicacies, creating a casual and enjoyable dining experience.
- Mid Range: Treat Dad to a flavourful meal at "Maha", offering Middle Eastern cuisine in a modern and stylish setting.
- Splurge: Indulge in a culinary masterpiece at "Vue de Monde". With its stunning city views and exceptional menu, this restaurant promises a truly unforgettable dining experience.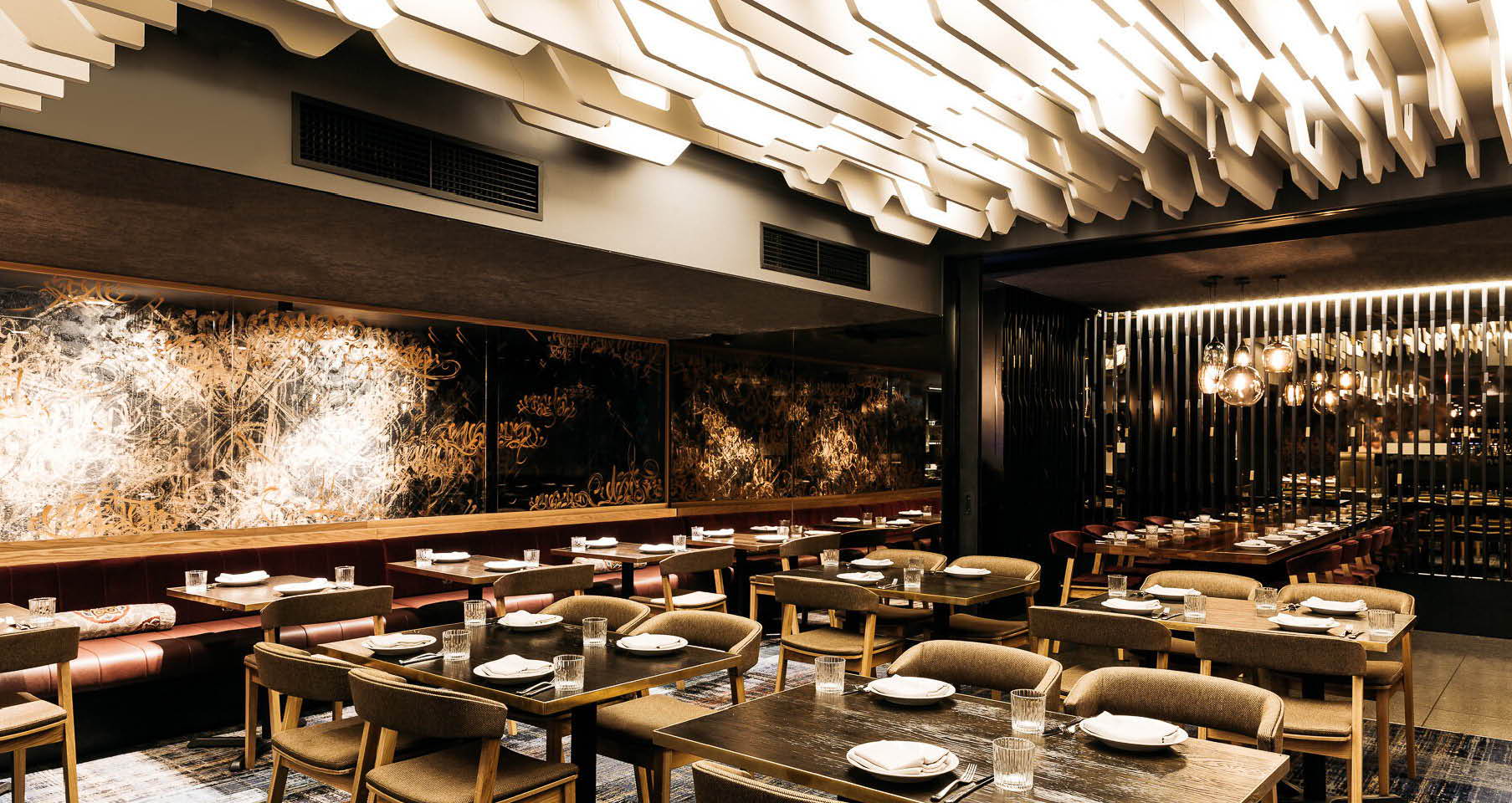 Remember, no matter the budget, the most important thing is the love and appreciation you share with your father on this special day. So, put on your stylish yet comfortable outfit and enjoy a memorable Father's Day celebration at one of these wonderful lunch spots.

Wishing you a joyful and heartwarming Father's Day celebration!

Love G&H xx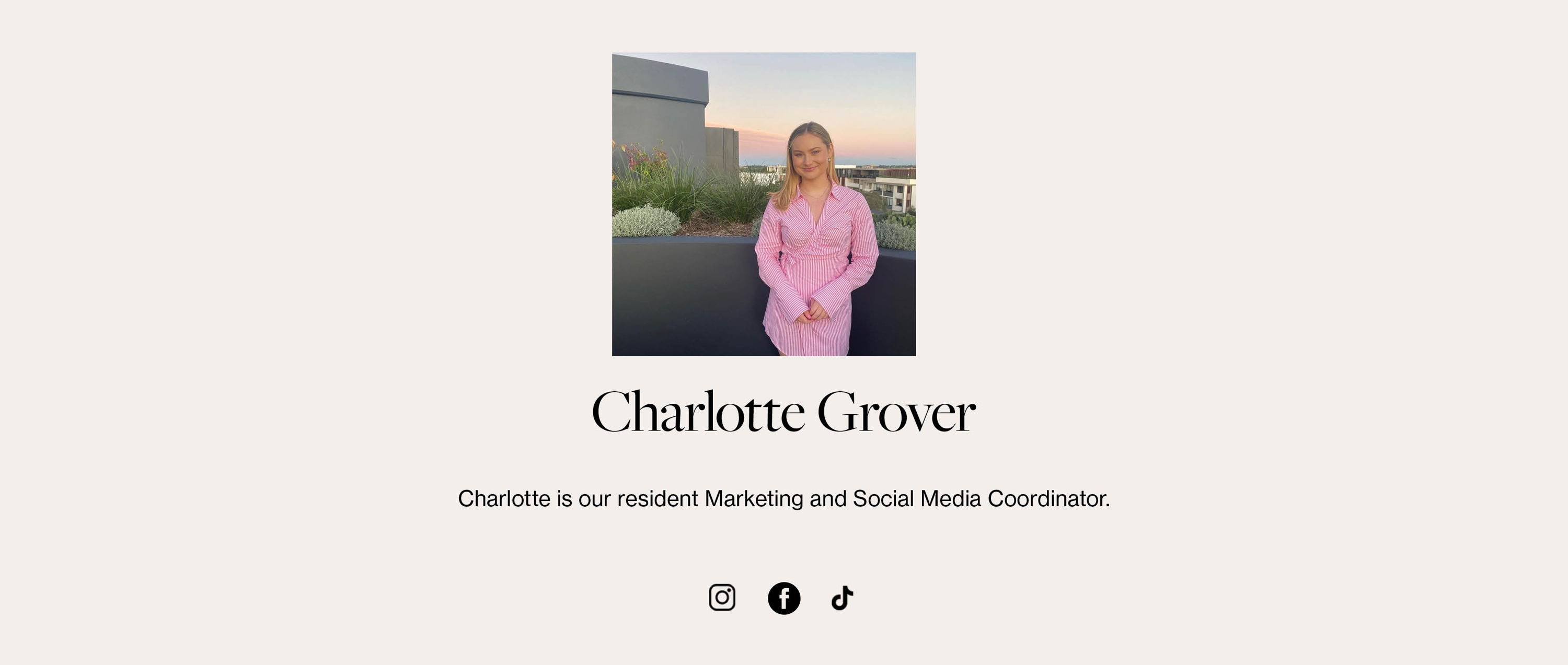 0 comments