6 Ways to Shine Bright this Spring Season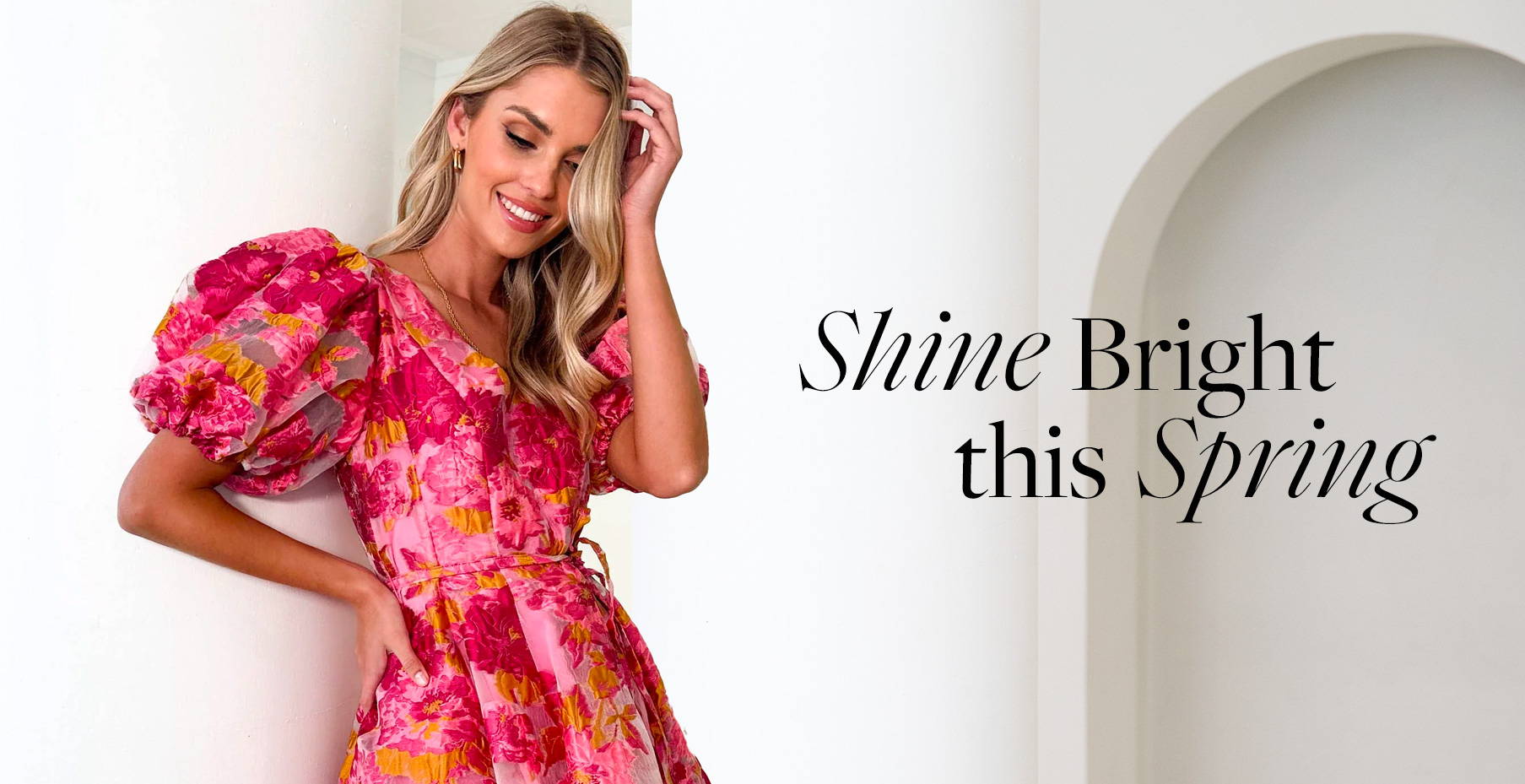 6 Way to Shine Bright this Spring Season

6 Ways to Shine Bright this Spring Season


Spring has waived its magical wand, painting the world with vibrant hues, blossoming flowers, and a sense of renewal. Can you feel the warmth in the air and the excitement for outdoor gatherings? We certainly do!

Take it as your chance to let your style bloom just like the surroundings. Spring beckons for outfits that not only compliments the blooming beauty but also makes a statement. In this blog, we're diving into the world of spring dresses – a delightful journey through styles, trends, and tips to help you shine bright throughout this social season!


It's Spring, therefore flowers are invited to the party! Go big and bold with oversized blooms or slip into smaller, delicate florals for that charming, oh-so-effortless vibe.

Pastels are like spring's gentle whisper, embracing the softness and serenity of the season. Picture dresses in blush pink, mint green, baby blue, and lavender – a calming palette that adds a touch of elegance to your spring look.


Let's talk about the magic of statement sleeves! Bell sleeves and puffed sleeves have the power to transform a simple dress into a captivating masterpiece that leaves everyone in awe.


Some styles never go out of style, and Spring events are the perfect runway for these classics. A-line dresses with cinched waists create a universally flattering look, while shorter dress styles set the stage for a fun, flirtatious vibe.


When it comes to accessorising, think delicate and minimal. Picture a simple gold necklace or statement earrings that accentuate your ensemble without stealing its spotlight. And don't forget to shield your eyes with stylish sunnies that are as fabulous as you are!


Completing the picture, opt for strappy heels that add a touch of elegance to your look. A small crossbody in a matching shade is not just practical but also adds that finishing touch to your chic ensemble!


As the first day of Spring quickly approaches, the new season presents the perfect opportunity to showcase your impeccable style. Whether you're drawn to the enchantment of florals, the elegance of pastels, or the playfulness of a dramatic sleeve, there's a spring dress that resonates with your personality. With the right dress and thoughtful accessories, you'll be ready to embrace the festivities in full bloom, radiating confidence as you make unforgettable memories. So, go ahead and explore the myriad of Spring dress options here at Gingham and Heels to find the one that speaks to your heart and amplifies your beauty.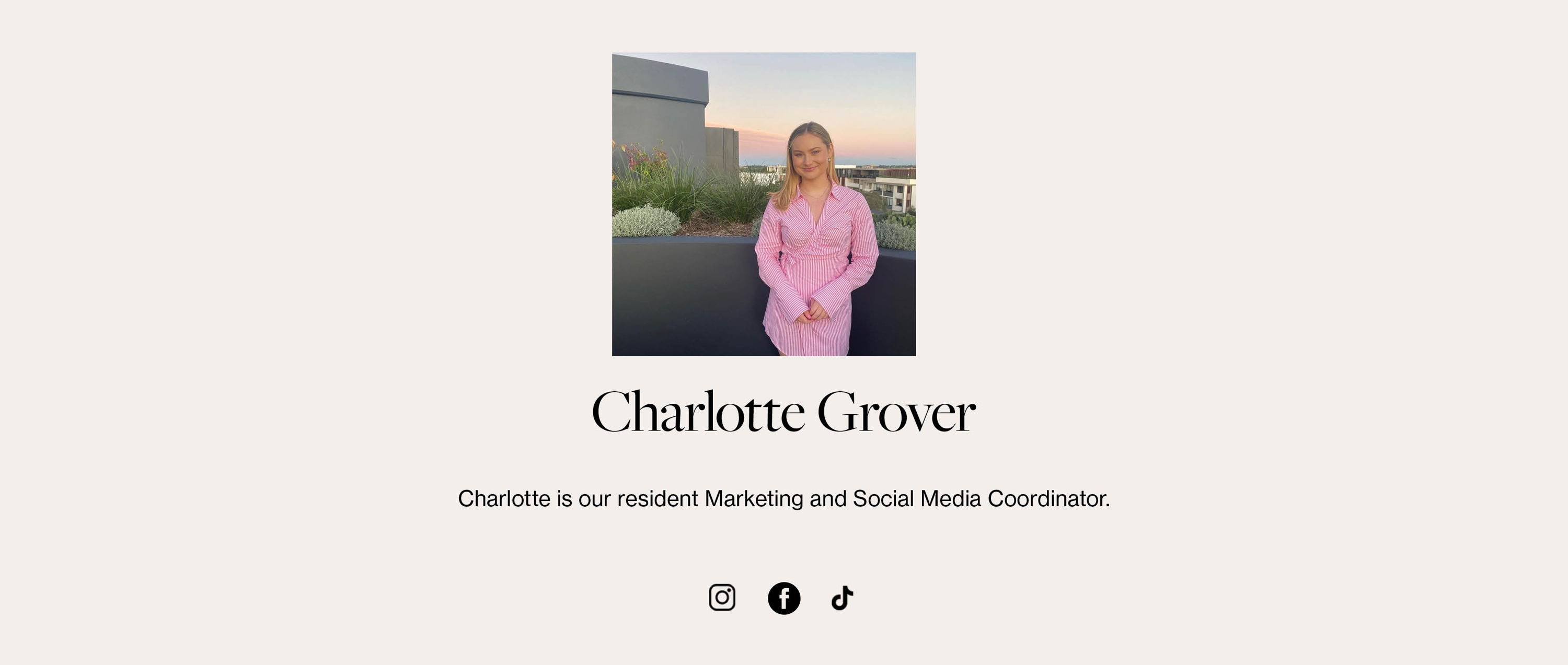 0 comments