White Dresses, Black Dresses, Which One Are You?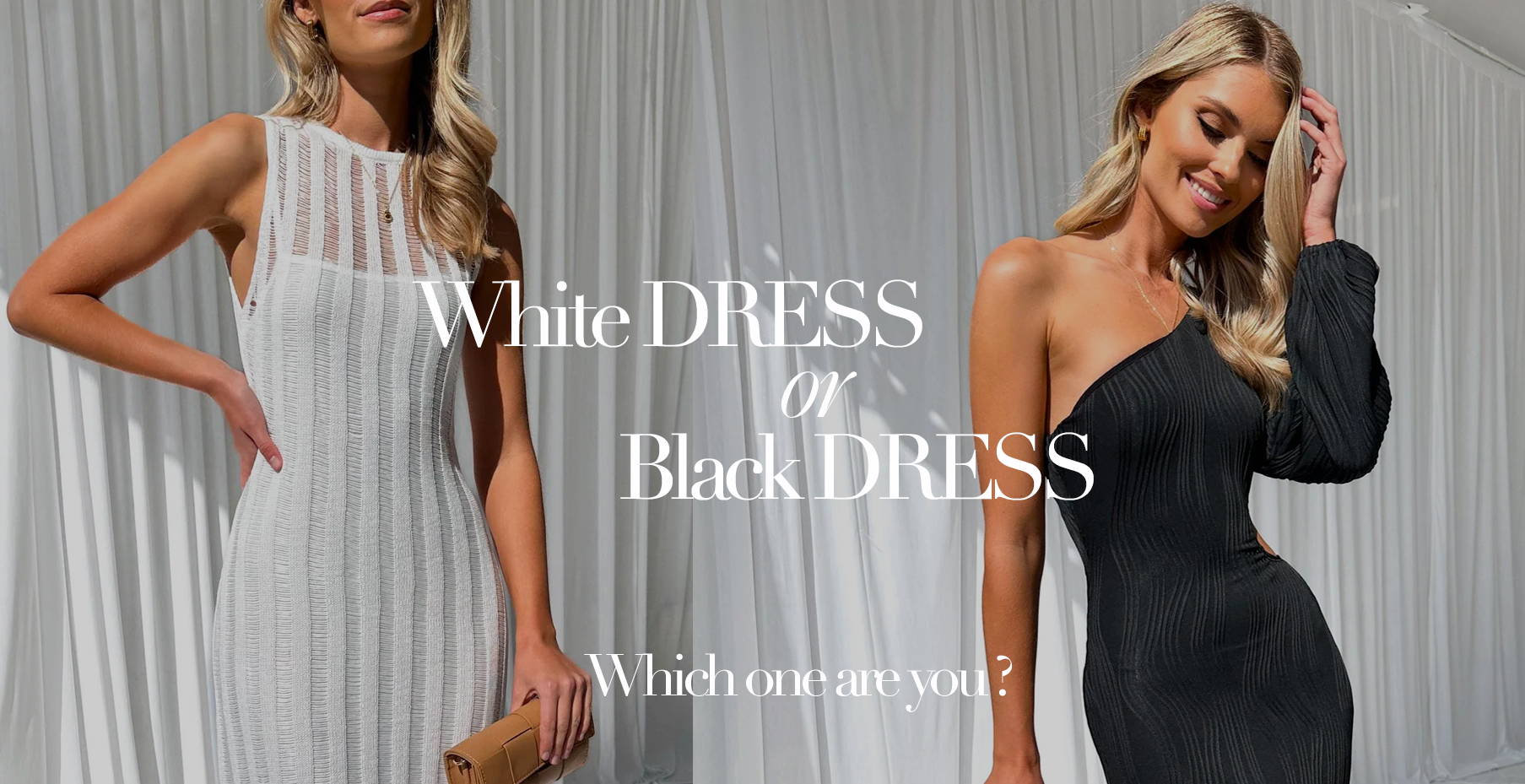 White Dresses, Black Dresses,
Which One Are You?

White Dresses, Black Dresses,
Which One Are You?


In the world of fashion, trends come and go, but there is one combination that never goes out of style - Black and White dresses. These monochromatic wonders effortlessly blend sophistication, versatility and an undeniable sense of chic. In this blog, we delve into the attraction of black and white dresses and how they remain a wardrobe essential.


White short sundresses and denim dresses are perfect for casual outings, picnics or brunch with friends. Add cute accessories for a pop of personality.

Embrace the minimalist trend by opting for a simple white midi or maxi dress. This look is perfect for modern workplaces and sophisticated city outings.


Pair your short black dress with slides and a denim jacket for a laid-back, and effortless look perfect for running errands in style. Or dress it up with cute heels to take the look from day to night.


For a night out, opt for strappy heels and bold jewellery, so your black midi or maxi dress instantly becomes a showstopper, ideal for cocktail parties and dinners.
 

In the ever-evolving world of fashion, black and white dresses remain a symbol of timeless elegance. From their rich history to their unmatched versatility, these monochromatic wonders continue to grace the wardrobe and make bold statements. So whether you are attending a glamorous soiree or just looking to add a touch of sophistication to your everyday style, don't underestimate the power of black and white dresses - they are, and always will be, the epitome of timeless fashion.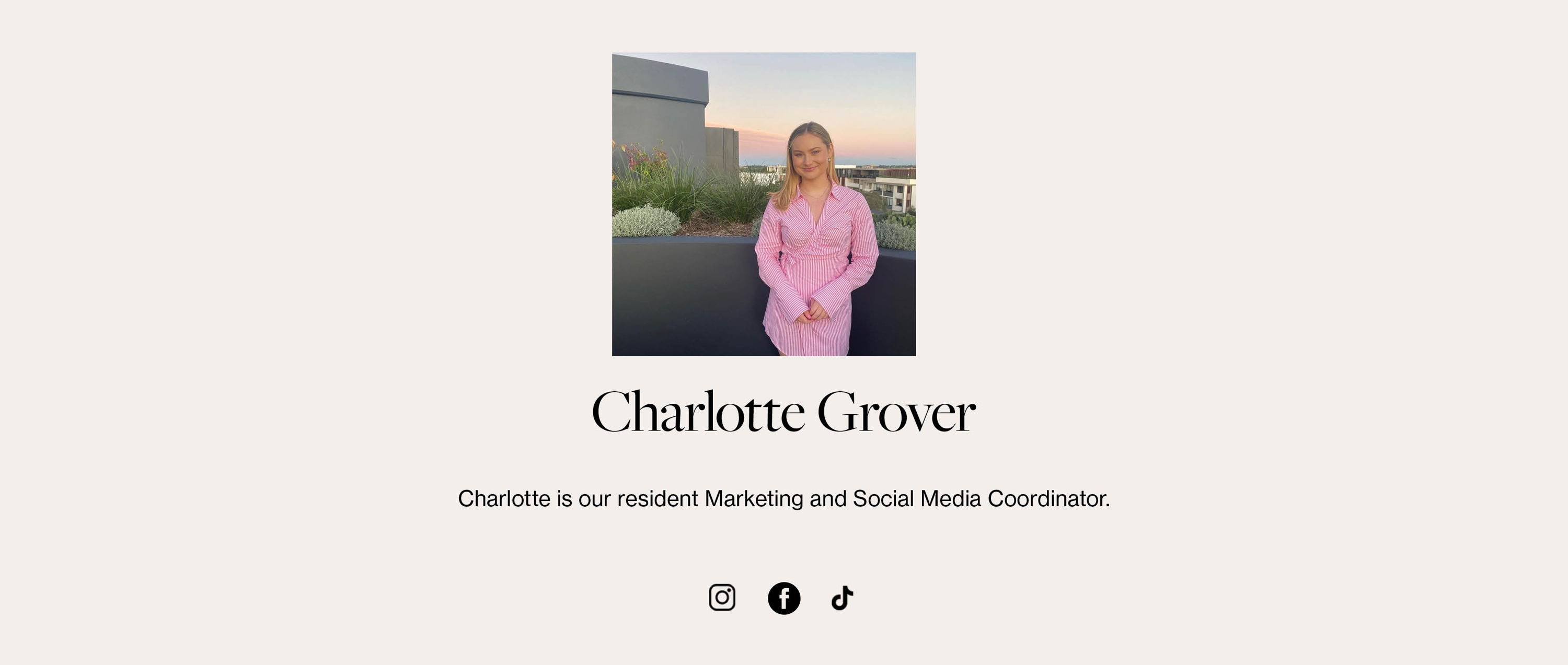 0 comments